 UNLIMITED INSTITUTIONAL ACCESS + CUSTOM PROGRAMMING
SIMA Academy is a groundbreaking global streaming platform that harnesses the transformative power of award-winning short documentaries to educate, activate and inspire.

Inspiring Learners and Leaders
Changemaker campuses and networks, professional development programs, teacher trainings, conferences, and leadership programs.
What custom features can I add to my annual access?
In addition to unlimited access for your program participants for one year, your optional add-ons include: a branded group registration page | branded film playlist | branded lesson plan hosted on SIMA Academy |  private or public Film Club/Event Page with up to three screenings annually | ongoing promotion to the entire SIMA network.
"Our mission is to inspire a more just and sustainable world and we believe partnership is the key to the future success of our world and generations to come. No idea is too bold. Reach out, meet our team, and let's build a better world, together."
— Virginia Pittaro, Director or Global Partnerships, SIMA Academy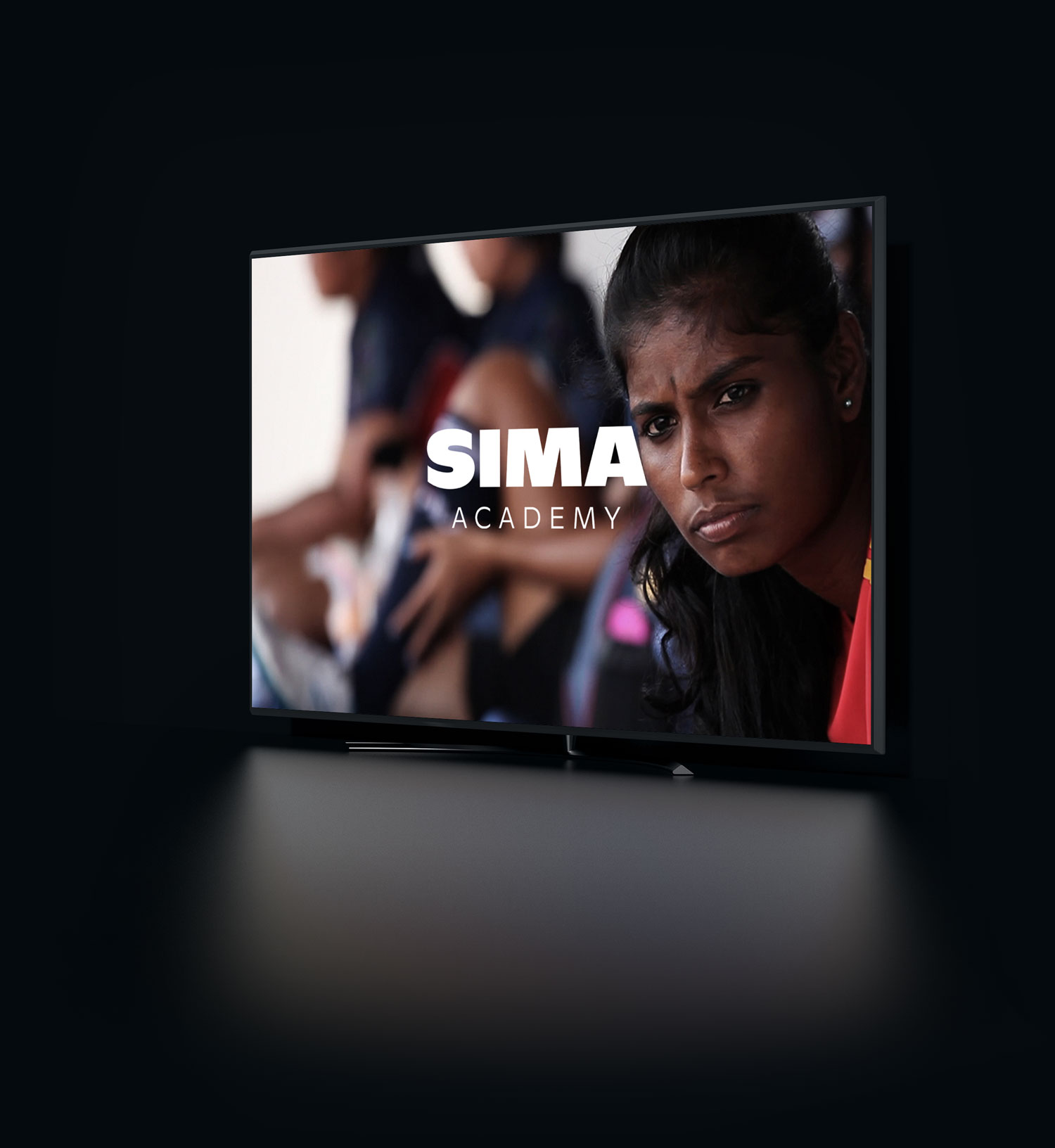 "SIMA Academy worked with us at the Ban Ki-moon Centre to enrich our online courses on global citizenship. SIMA shared their interesting films illustrating action on the Sustainable Development Goals (SDGs) and global citizen values. Thank you SIMA!"
— Monika Froehler, Executive Director, Ban Ki Moon Center for Global Citizens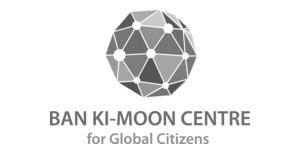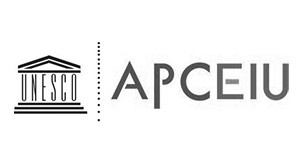 "It is our pleasure to have SIMA Academy as our partner to help our educators to expand their perspectives, to teach global citizenship using media, and to motivate them to take actions as global citizens."
— Dr. Hyun Mook LIM, Director, UNESCO-APCEIU
Read a Case Study with UNESCO-APCEIU, an ongoing partner of SIMA Academy since 2019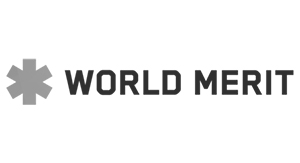 "Together with our partner SIMA Academy we have been able to reach thousands of people about the issues that are close to our hearts, to make our problems visible, to give the solutions a stage to be seen and to inspire change."
— Carlo Steensma, Community Engagement Manager, World Merit
Read a Case Study with World Merit, an ongoing partner of SIMA Academy since 2018
The greatest collection of short documentaries that inspire a more just and sustainable world.
Originated as a global educational resource for schools and universities, SIMA Academy now serves organizations, leadership programs, and professional development networks in 80+ countries with high quality and carefully selected global stories, themed collections and activations that bring the Sustainable Development Goals (SDGs) to life.
Curated and vetted from over 140 countries annually by the international Social Impact Media Awards, SIMA Academy films empower viewers with the knowledge, the global mindsets and intercultural competencies to unlock their capabilities as global citizens and participate in shaping a better world.
Global Actions Inspired by SIMA Academy Through Partnership:
"For the last few years, we have had the privilege of working with SIMA and sharing in their mission of celebrating global changemakers while inspiring future leaders. We have seen first-hand the impact on our audiences, with each film screening and dialogue creating a call to action and providing tools to implement social change, individually and collectively. We look forward to collaborating with SIMA again in the future."
– Lori Nierzwick, Associate Educator, School and Performance Program, Skirball Center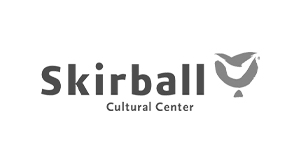 SIMA Academy films are proven to:
The SIMA Academy Platform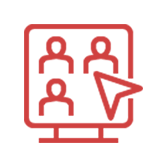 Authentic and engaging
Cinema-quality streaming creates deep engagement and an emotional connection with the content.

Great for blended learning
Supports flexible face-to-face instruction and integrates seamlessly into remote learning and virtual exchange.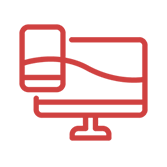 Fast, accessible and secure streaming
Custom designed by Vimeo OTT, the world's leading service company delivering high-definition video across devices.

Award-winning
human stories
Powerful short documentary films by filmmakers from around the world—inspiring cross cultural understanding, critical thinking and action.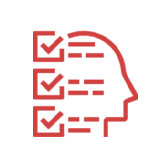 Hyper-curated and professionally vetted
200+ of the best films from the annual Social Impact Media Awards. Juried and curated by leading experts in education, human rights and impact storytelling.
Time-tested and loved
Established in 2015, SIMA Academy has been a classroom staple and leading name in Global Learning for over 7 years. Winner of a prestigious EdTech Award with a subscription retention rate of over 95%.
On-boarding Your Organization and/or Members
Upon joining SIMA Academy as a CUSTOM PROGRAM partner, you'll be given a REGISTRATION LINK and one custom ACCESS CODE to share with your members or participants. Upon entering basic registration details, and their preferred LOGIN EMAIL and custom ACCESS CODE, users will instantly receive an email to START WATCHING with access to the entire platform.
SIMA Academy is also available via Apple iOS and Android Apps. Once participants are registered through a web browser, they can then use those same credentials on smartphones and tablets to enjoy streaming SIMA Academy anywhere at any time. Films are also downloadable via the App and can be accessed at any time without a wifi connection.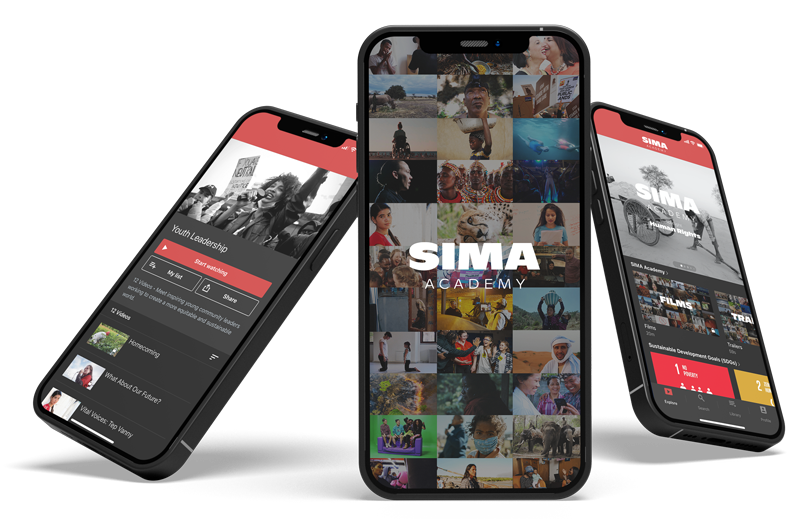 Please fill out the form below and our Director of Global Partnerships will be in touch within 24-hours to schedule a meet and greet to learn about you, your organization, and how SIMA Academy can support you. We look forward to meeting you!